2014
"A Hollow Body is more experience than story. The elements of narrative that do exist are elliptical and fragmentary. What it ultimately achieved for me was to transcend the grand impersonal buildings, these temples of high finance and the cold impersonal plastic bricks we carry in our hands.You might find it frightening or romantic. It might make you excited, sad or angry.It's a city full of stories, full of connections and full of secrets. In not asking us to solve a puzzle, Circumstance give us the space to explore those connections that are personal to us." – Exeunt Magazine
A Hollow Body is a cinematic experience for two people in the City of London. An interactive mobile app with specially composed music score and narration guides you and a companion on a journey through the city streets. Commissioned by the Museum of London as part of their Sherlock Holmes exhibition programme, this is not a history walk or tourist guide. Rather you should imagine walking through a film where you are the main characters; the streets, narrow alleys and inhabitants of London acting as your backdrop.
To download the app please visit
http://ahollowbody.com
[ additional update – music score now available at iTunes, Bandcamp and GooglePlay ]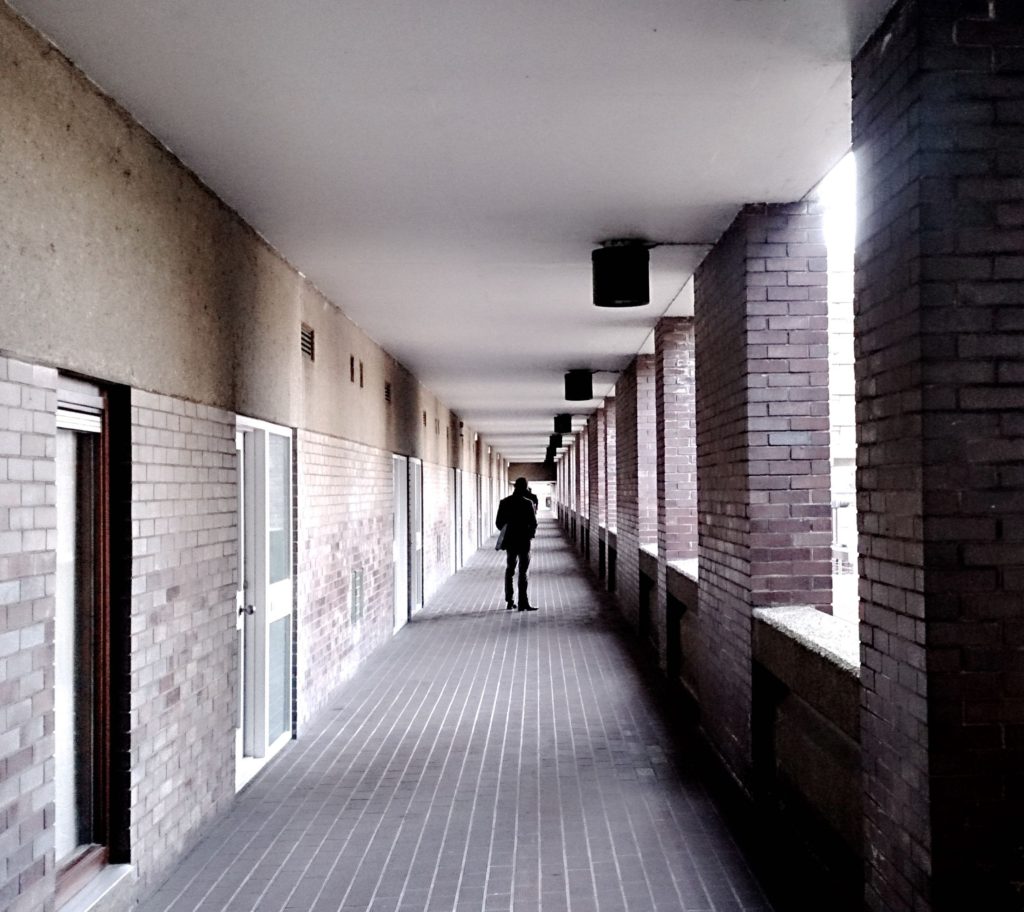 Credits
Written by Tom Abba, Sarah Anderson and Duncan Speakman
Music composed and performed by Sarah Anderson and Duncan Speakman
Additional vocals performed by Djamila Skoglund-Voss
Mobile app developed by Duncan Speakman using Appfurnace
Special thanks to Phil Smith, Emilie Rolland, Tom Melamed, Jo Reid and all who helped to test and develop the walk.